The downstairs powder room is a tight fit at 74" x 39". The door is near the middle of the room, and the sink and toilet oppose each other on the 39" walls with a small casement window over the vanity. The vanity is nice and small with a more of an espresso finish than the one pictured below.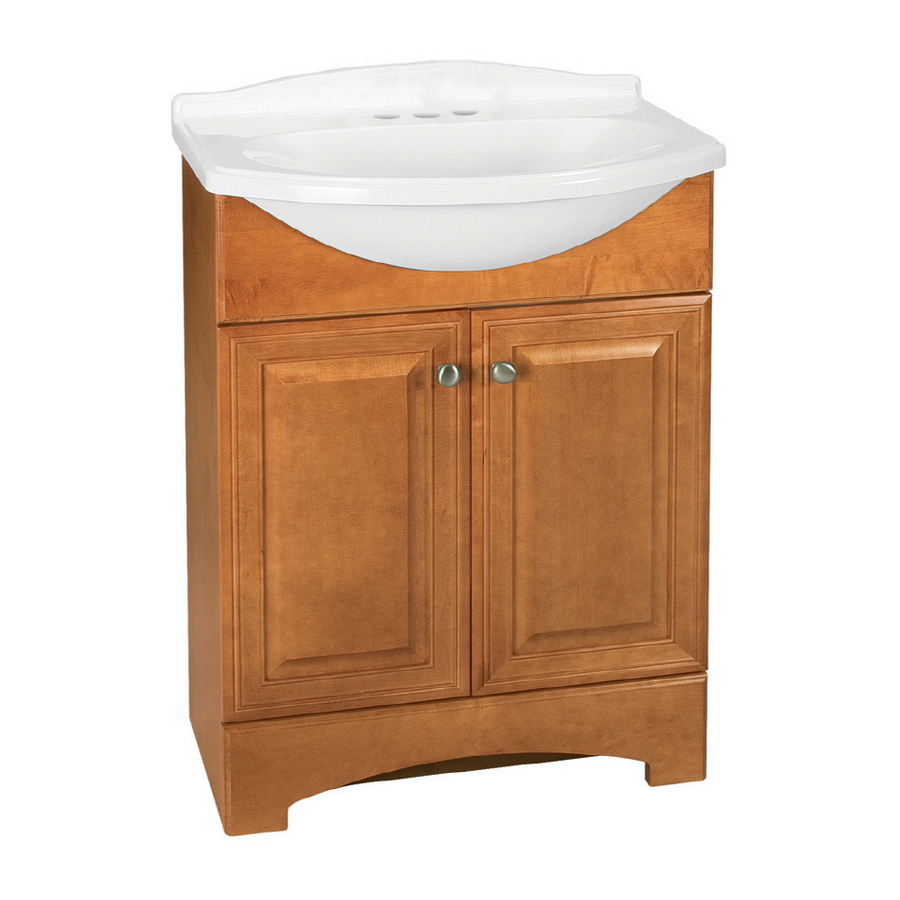 Over Thanksgiving I also picked up a mirror from Lowes, which was also supposed to be espresso. Apparently espresso means different things to different people, because I took the mirror out of the box and it's black. *sigh* At least the mirror doesn't go over the sink, so the mismatch won't be quite as evident, but I am a bit annoyed.

To balance out the room I am on the hunt for a cabinet to go above the toilet. Ikea's Akurum - wall cab horizontal w/ glass door, has a cool glass front, is available in a 39" width, and is running around $100-150 bucks. Score! There are a bunch of different finishes and glass combos so I'm not sold on a specific one yet, but the one pictures below painted red could be pretty hot.




If I don't go with such a wide cabinet above the commode, the red Ikea Benno CD/DVD towers could look good on each side. They are 8" wide and the toilet has 10" on each side, so they could be a nice fit.




Both Ikea items are looking nice but the cabinet over the toilet makes more sense from a storage perspective. I could fit both but it might cramp the small place a bit much, and the glass cabinet is twice the depth of the CD shelves. Either way I go the price is right, as I've really been trying to trim costs in this room.